WELCOME..To the MYTV26 events page where you can view whats happening NEXT!                                                            

 MYTV26 CALENDAR 

CLICK ON MONTH

CHECK BACK WE ARE ALWAYS UPDATING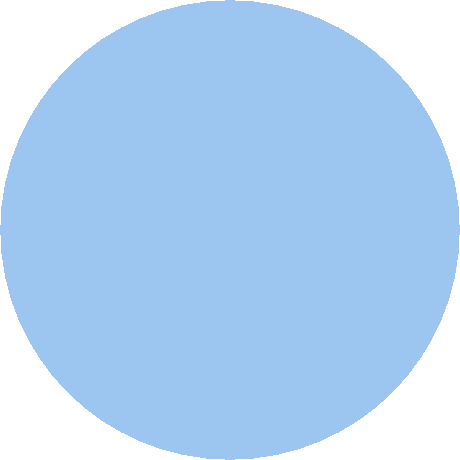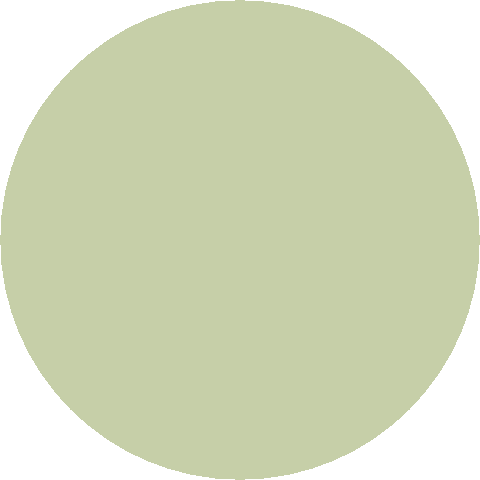 MYTV26 FAMILY FUN DAY

Enjoy a day out with family fun activities. Enter your team of 5 (adult,teen and child) variation. Your team will go through our obstacle course to win a Grand Prize!

     MORE INFO HERE

   MYTV26 2019 SUMMER EVENT

Come support our community youth for our group amusement park trip, to begin the Summer with a Bang! You can also sponsor a child/teen or volunteer to be a chaperon. Each child/teen receives a gift bag.                            MORE INFO HERE:

MYTV26 COMEDY & DINNER NIGHT

Join MYTV26 with a fun night and a great meal. Make it a date or night out with friends. Enjoy a live band, dinner and a comedian. What more can you ask for, a good night out with MYTV26                   MORE INFO HERE

                  CALL MYTV26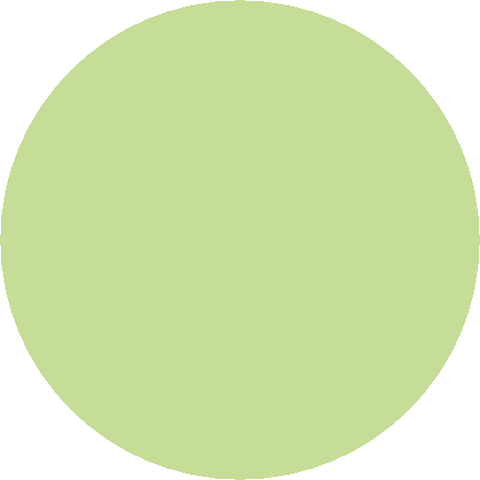 MYTV26 HALLOWEEN

2019

LOCATION:TBA

MORE DETAILS

ALSO GET RAFFLE PRIZES

    CHECK BACK FOR DATES FOR         SUMMER TRAINING PROGRAM:

      MUSIC/DANCE/FILM/VIDEO EDITING


     MYTV26

CLICK TO LEARN MORE